Are you planning to create your first children's picture story booklets? Well, those cute little booklets full of colorful pictures depicting stories can be the best friend for any child. Innocent and simple, these booklets will make them venture in the world of imagination that will offer them a beautiful experience.
But when it comes to you, this apparently simple looking storybook can be a quite tricky thing to make.
The only thing that can help you is a professional printing company that offers of booklet printing. However, before you rush to a printing store near you, it is necessary that you think of gaining some knowledge about how you can get them printed in the first place.
Being in the industry of online printing in California for years, I have gathered enough knowledge and insight to understand what you need to do for getting the picture booklets printed. There are certain factors that you have to keep in mind when it comes to booklet printing. What factors am I talking about? Take a look at the following points to know more.
Do Your Research
It is necessary that you dive into the topic before you choose what you want to do. To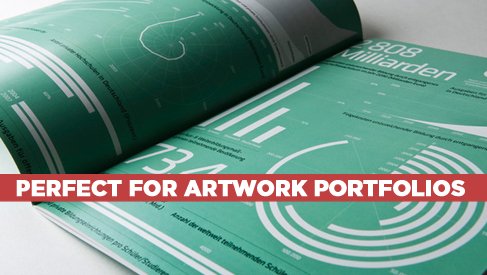 make a picture story booklet really popular, it is necessary that you think of what you need to do that has not been done before. Start your research in the first place. Find out what types of books and stories are already there that has been pretty popular in the market. Don't repeat them as you will fail to attract more customers.
Keep Length in Mind
Since you are opting for booklet printing services, it is necessary that you think of the size and the length of the booklet. When you are hiring a professional printing company, make sure you are asking them about the standard size of the booklets that they are going to offer you. In our firm, we get the most number of orders for 5.5*8.5 portrait booklets or the 8.8*11 booklets.
When it comes to the length of the book, make sure you are not going beyond 60 pages. This can be the ideal maximum number of pages kids will remain glued to.
Think like a Storyteller
If you are going to underestimate the level of intelligence and IQ of children and design a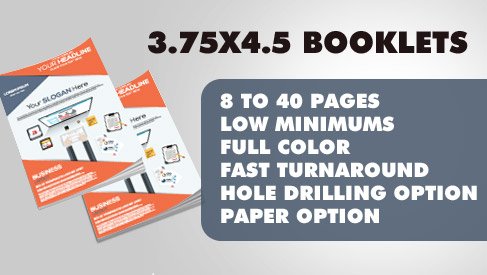 too simple picture story booklet for them, then refrain from this idea. A picture story booklet is supposed to fuel the ideas and imagination of the kids so that they can grow when they are yet to form specific ideas in their head with texts and words. Hence, you must not dumb down the content thinking that children won't be able to grasp it. Look for more innovative and creative ways of depicting a story in the booklet so that it can provide the children with something more than just the colorful stories.
Work with Experienced Professionals
As you are going to do this for the first time, it is obvious that you will have very limited ideas about how things will work. Also, you will not be able to improvise on your initial idea as you don't have much experience about what kids look for when it comes to picture story books.
So, in such a situation, it is better that you think of hiring a professional team for the work. They will be able to take care of the necessities that you might have no idea about.
So, what you are waiting for? As now you are already armored with these ideas, implement them in your plan. And when you are hiring a company for your picture story booklet, don't forget to check their reviews and BBB ratings.